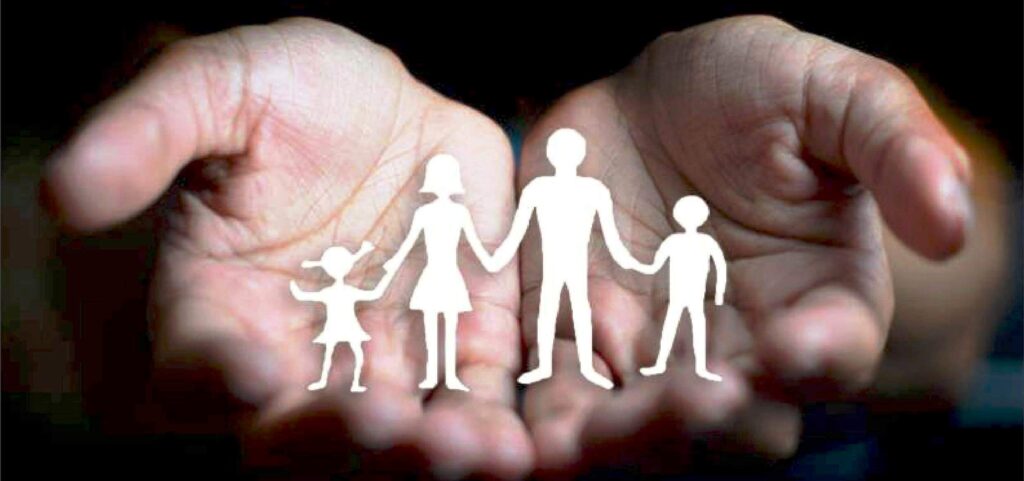 ASSOCIATE WITH US : Talk to your friends and family about Tathastu Bhava, its working, people we wish to work for, changes we want to see in our people, society and country as a whole. Spread the message as much as possible. Any kind of contribution can lead to connect us to more and more, and moreover, right kind of people we are looking for.
Volunteer

We need socially inclined people with varied skills and resources to help our work and society grow.
Join us as a Volunteer and contribute your time, effort and resources in the best way you can, for the betterment of the society. Help us grow and reach various networks like schools, colleges, clubs, residential societies or other NGOs.
Become a Member
Join Tathastu Bhava as a member and help it grow fast. Be an active member of the NGO and assist in identifying various problems of the society and viable solutions for the same.
Donate

Some people have the financial capability to help the needy but don't have time to do so, thus, if you want to help the society, you can still do so by helping those who are ready to give their time for the same purpose. Donate generously and help us achieve our goals faster and more effectively.
List of Donors
Surendra Kumar Lunia
Deepak Jain
Mr Amit Jain
 Mr  Saurabh Patil
Mr Asha Ram
 Ms  Priyanka Jain
Ms Gauri Jain
 Mr Pawan Kothari
 Mr Prasanna Kumar Sethia
  Smt. Kanchan Devi Jain
  Oswal Castings Pvt. Ltd.
 Basant Kumar Khicha
Indcap Advisors Pvt. Ltd.
Rajesh Bhatnagar
Parmesh Finlease Ltd.
Arizona Global Pvt. Ltd.
Kothari Fermentation & Biochem Ltd.
Heera Lal Jain
Sonia Dugar
Swift Securitas
Sanjay Jain
Exmart International Pvt. Ltd.
Saroj Baid
Parmesh Finlease Ltd.
Sushila Jain
Ritu Jain
Sanjay Jain
Surender Kumar Baid
CSR Association
Fulfil your CSR obligations by helping the right people through the right channel. We request companies to sponsor our big projects under their CSR activities and help us make the change we wish to see in our people, society and nation