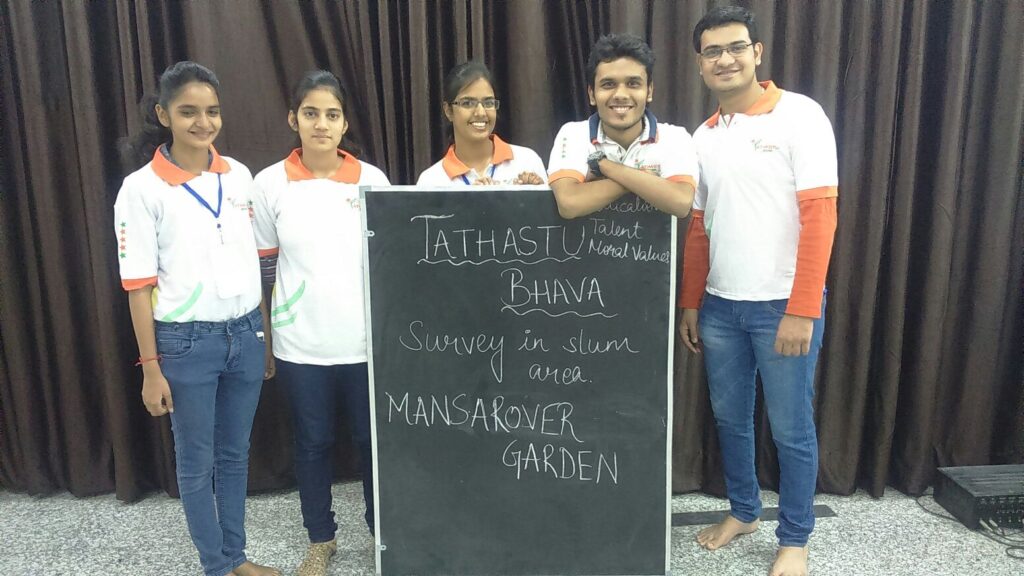 We need socially inclined people with varied skills and resources to help our work and society grow.
If you feel connected with our cause, you can join us as a volunteer, to teach and educate people around, to help youngsters realise their dreams, and to make elders feel at home in this society. If you can take out a few hours per week, it could help hundreds of Tathastu Bhava beneficiaries overcome their fate and live upto their true potential.
Join us as a Volunteer and contribute your time, effort and resources in the best way you can, for the betterment of the society by signing up using the form below. Help us grow and reach various networks like schools, colleges, residential societies or other NGOs.