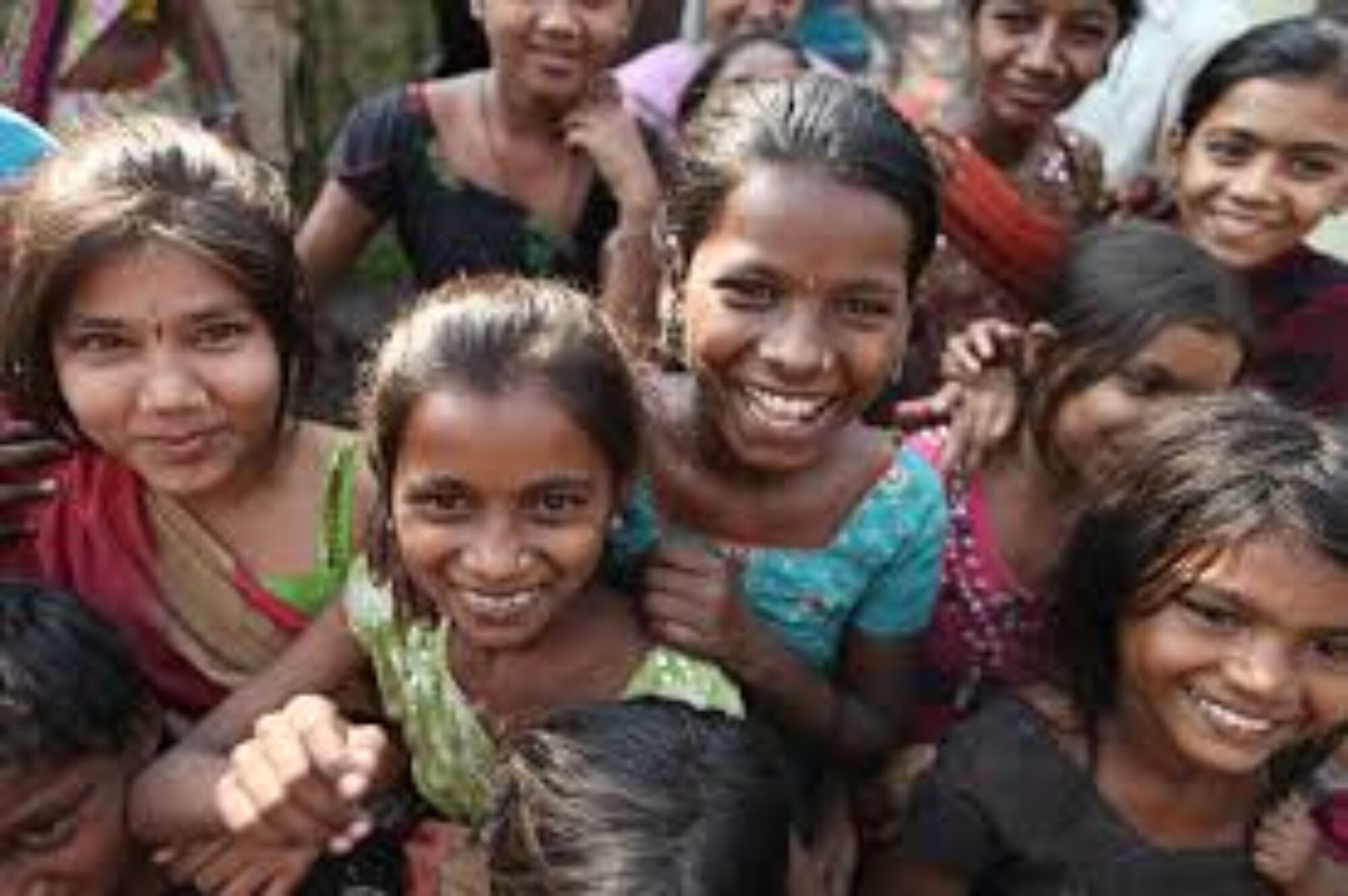 Location: Kirti Nagar Slum Area
Targeted Audience: Children
Focus: Education and Vocational Training
Analysis: As per the research conducted by our professionals and volunteers, there are about 75 children in this slum area. The financial status of the households is below average. They earn around Rs. 8,000-10,000 per month. It has been noticed that in almost every house there is an alcoholic. More children in this area are facing forced labor, which denies them the right to education and a normal childhood. They have the potential but are not encouraged. With poor sanitation, sickness and disease is also widespread in slum living.
Major Activities
Our key activities includes opening of learning centre in this area to support children in studies and to help the deserving children to enable them continue education and skill development programmes like vocational training, craft and embroidery classes. We are steadfast to teach all these children from classes 1st to 8th free of cost, for them to become independent and successful in life. Other than providing free education, we have designed other activities as well like painting, drawing, sewing and computer training.
Based on the success of our last project of same nature, we are confident to improve the quality of life for oppressed, disadvantaged, and marginalized peoples in this area as well.
Type of help required:
Funds required (at least Rs. 18,00,000)
3 BHK flat (expected monthly rent of Rs. 30,000.)
3 computers for computer training
5 sewing machines
A computer teacher
A drawing/painting teacher
KIRTI NAGAR SLUM AREA PROJECT EXPENSE LIST
FIXED COST:
Computers (25000*3)                    75,000
Sewing Machines (4000*5)           20,000
RO                                                       25000
Brochures/ Certificates etc            25000
/Sewing Table (2000*3 + 800*5)     10,000
1,55,000             1,55,000
VARIABLE COST:
House Rent (30000*12)                3,60,000
3,60,000            5,15,000
SALARIES:
Computer Teacher (15000*12)       1,80,000
Sewing Teacher (15000*12)            1,80,000
Drawing Teacher (7500*12)               90,000
/Supervisor (20,000*12)                 2,40,000
6,90,000           12,05,000
STUDENTS:
Clothes/Uniform (700*75*2)     1,05,000
Books & Stationary (4000*75)   3,00,000
Shoes (200*75)                                 15,000
Socks – Summer (40*75*2)              6,000
Winters   (80*75*2)           12,000
School Bags (200*75)                       15,000
4,53,000         16,58,000
HOUSE MAINTAINENCE:
Electricity Bill (2000*12)                 24,000
Drinking Water (15*30*12)                5,400
Maid (2000*12)                                  24,000
53,400         17,11,400
 OTHER EXPENDITURE:
Monthly Activity (1500*12)            18,000
Quarterly Activity (7000*4)            28,000
 Miscellaneous                                   1,00,000
 1,46,000          18,57,400    
Therefore, total Funds required would be Rs.18,50,000 approx.