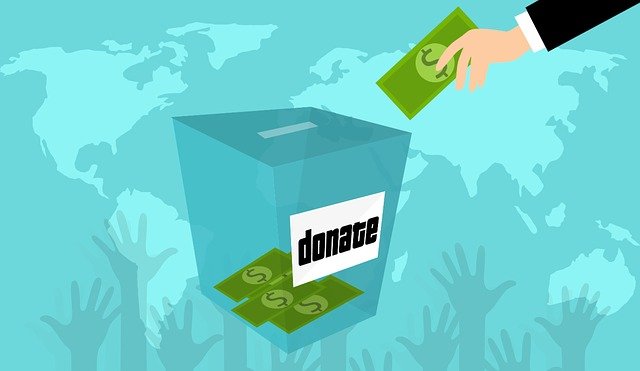 Some people have the financial capability to help the needy but don't have time, thus if you want to help the society, you can still do by helping those who are ready to give their time for the same purpose.
Some have the will to contribute but don't understand how. Every small donation counts, when it comes to helping the people who have no support. If you feel connected with our cause, please take a step and feel proud for making a significant difference in somebody's life.
Donate generously and help us achieve our goals faster and more effectively.
Please refer to below mentioned account details for dropping your funds.
Account details
TATHASTU BHAVA
50200009080908
IFSC CODE  HDFC0000467
HDFC BANK HAUZ KHAS DELHI India