After surveying the families and children in Kirti Nagar slum areas, we at Tathastu Bhava, started conducting our educational and Talent Promotion activities there. Our volunteers visit every Saturday and Sunday to teach students of class four to eight. All subjects are taught with a prime focus on English.
The volunteers also distributed books, notebooks and stationery kits to all children who participated in these activities.
Occasions like Independence Day and other festivals are celebrated to teach them the importance of these festivals in our lives, impart values of Indian culture and inculcate community living habits in them. Also, these festivals bring out the inherent talent of dancing, singing, drawing and painting in them, where they get a platform to nurture it.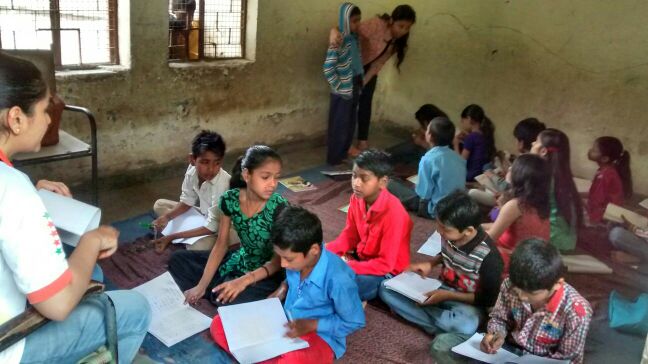 Along with providing elementary education, some recreational activities in order to promote Art & Culture were also conducted there, where children were motivated to choose singing and dancing as part of their co-curriculars.
Volunteers
Gaurav Jain       Ekta Jain     Mahua Lodha     Enu Jain
Neha Nahata         Khushboo Dhariwal          Jignesh Jain
Talent Promotion  Program in Raahgiri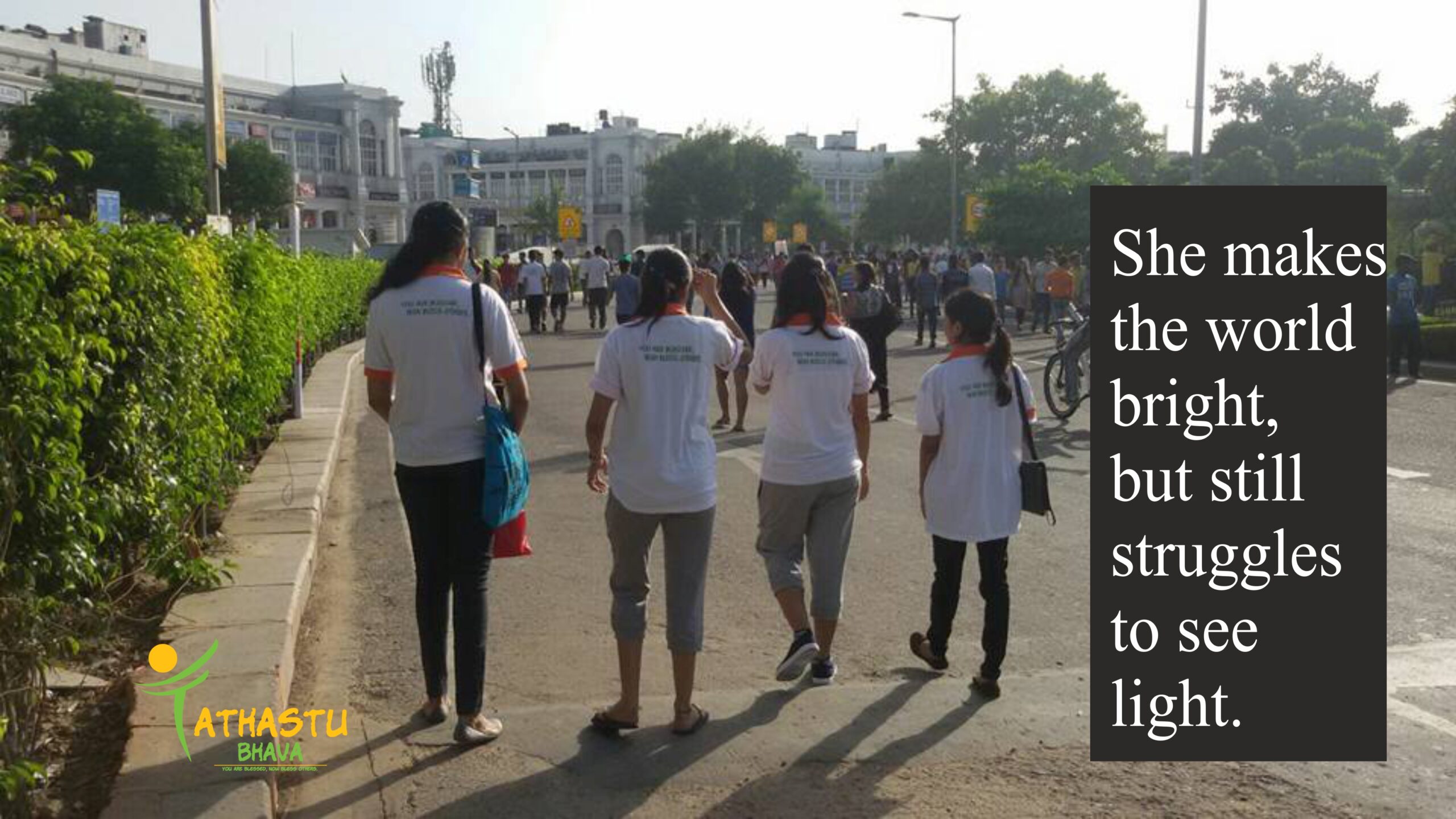 Raahgiri is organised on every Sunday at Connaught Place and Gurgaon. It is an initiative by the New Delhi Metro Corporation, Delhi Police and Times of India, for the residents to encourage the practice of cycling, walking, use of public transport in the city and to come together as a community and celebrate life.
Our volunteers went to Raahgiri at Connaught place to bike, skate, run and walk, partake in community leisure activities such as street games, street dancing, learnt yoga, aerobics and zumba. They met different people and told them about the NGO and its activities. They also urged them to be a part of the Tathastu talent promotion movement by volunteering, donating or sponsoring some activities. Many people joined us as members, some took brochures to know more about us.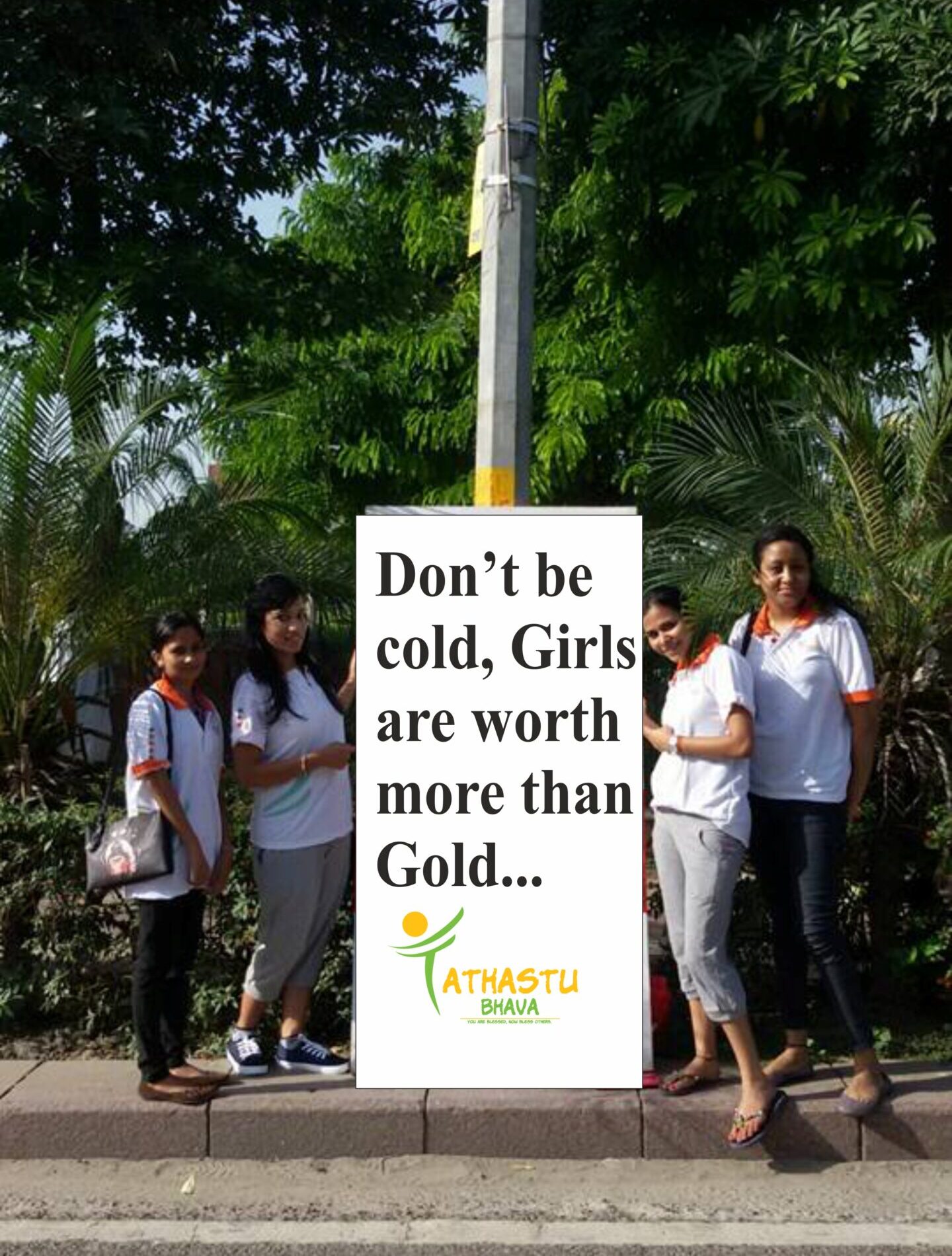 Many people joined us as members, some took brochures to know more about us and some companies even agreed to fund some of our activities.
Volunteers
Rajshri Baid
Sonia Goyal
Khushboo Dhariwal
Preksha Borad
Kavita Baid