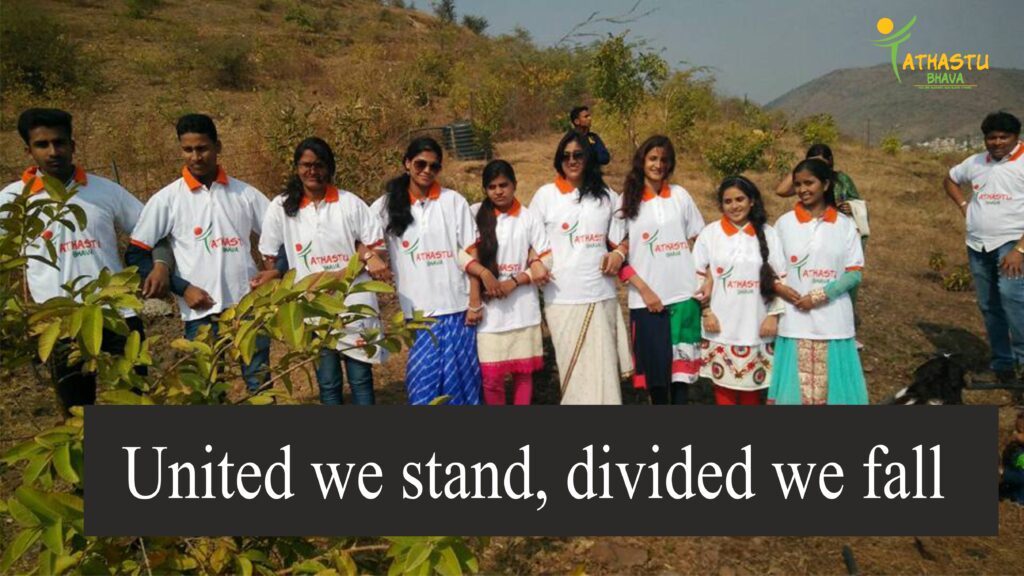 On Republic Day 2017, we successfully inaugurated the Udaipur branch of our NGO. Republic Day celebrations went in full swing along with all team members and volunteers coming together to sow seeds for a brighter and healthier India.
This "plantation drive" was a huge success in launching the first activity by Udaipur branch members during which significance of plants and trees in our lives and the importance of proper ecological balance was told by members of Tathastu Bhava, to volunteers and locally residing communities.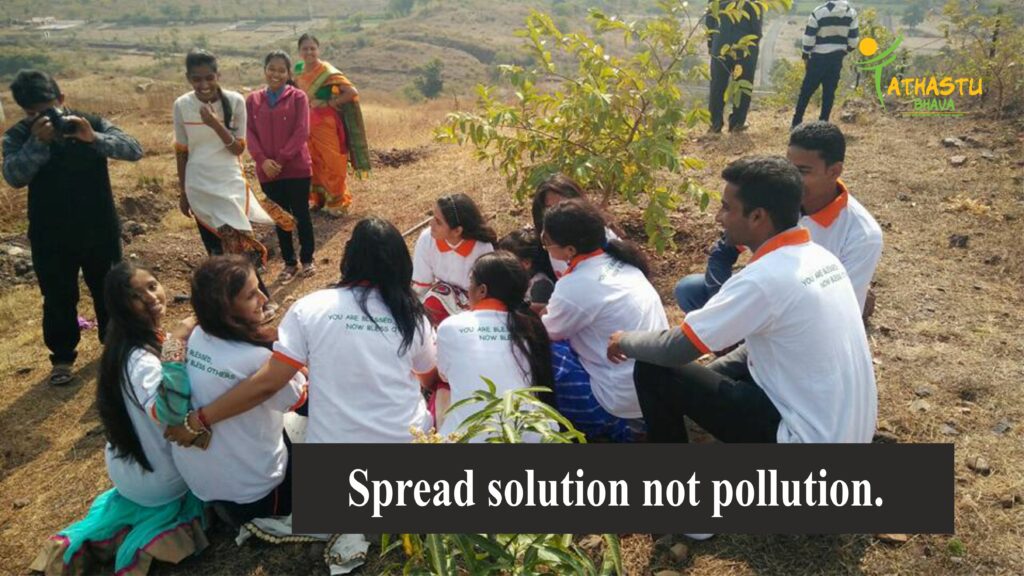 Seminar- How to crack IAS/RAS exam:
Tathastu Bhava in collaboration with Anushka Academy congregated to organize a Free Seminar for IAS/RAS aspirants on 14th May'17 (Sunday) at RNT Medical College (NLT), Udaipur.
It was for the first time that IAS/RAS candidates appearing from Udaipur experienced and received first-hand guidance on how to crack civil services exam by Senior IAS officers. Time-saving tips, solving analytical questions and maintaining the perfect equilibrium between performance pressure and intelligence quotient before and during such exams were discussed by experts.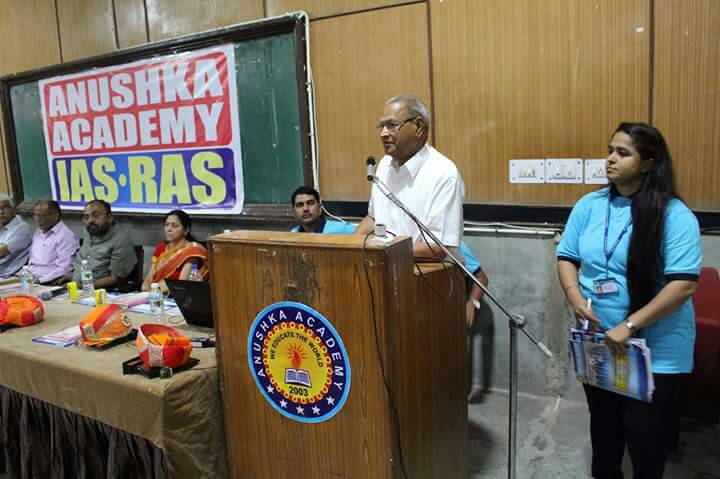 Dedicated candidates made sure to make good use of this prestigious opportunity. Tathastu Bhava has been consistently working towards nurturing the hidden talents of India, and giving them an ideal platform to showcase their enhanced skills.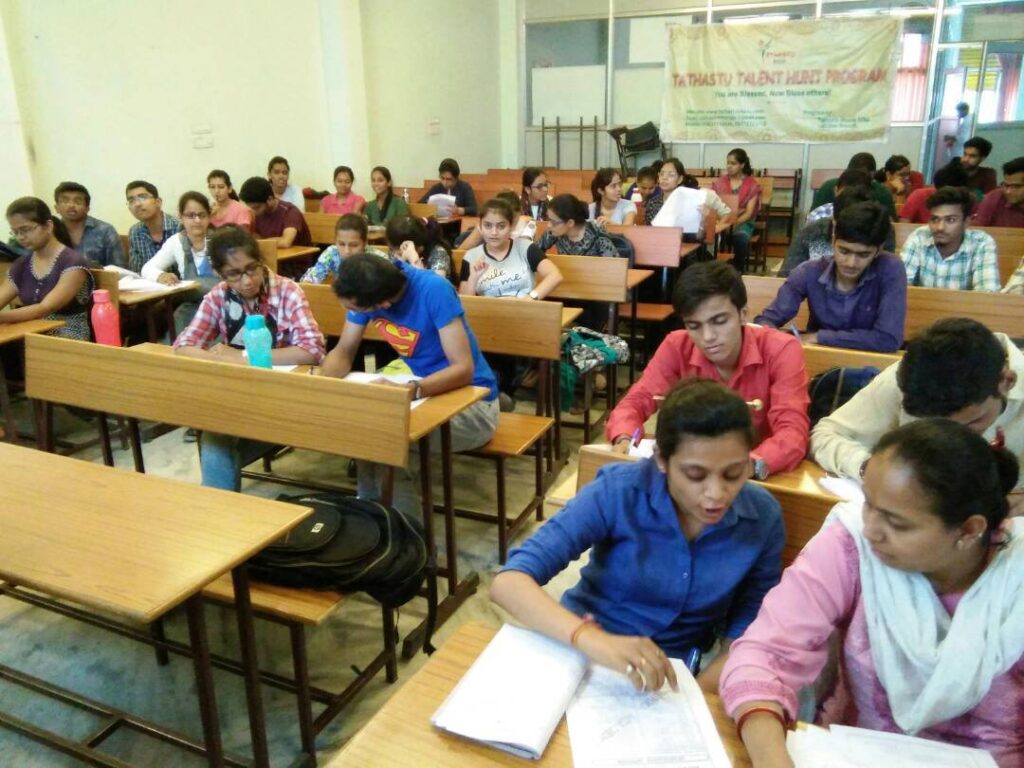 ASSOCIATE WITH US

For more updates, join the Tathastu family on Instagram
https://www.instagram.com/tathastu_bhava_ngo/