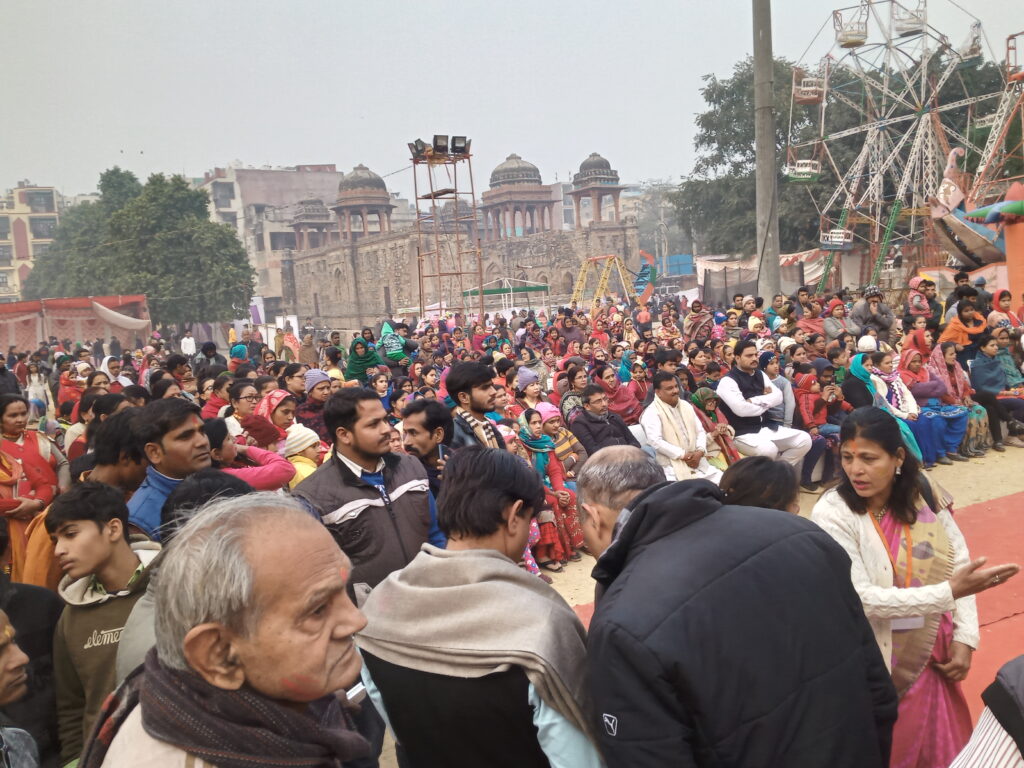 Tathastu Bhava, in collaboration with Humari Mahila Toli, and various organisations from Purvanchal organised a Winter Carnival from 24th December, 2019 to 1st January, 2020 at Jahaz Mahal, Mehrauli. The fair had multiple stalls showcasing different types of products, entertainment activities for kids, and competitive events in drawing, singing, dancing, compèring, yoga and kabaddi. The organisers made sure that the event made everybody feel enthusiastic and happy.
Promoting Entrepreneurship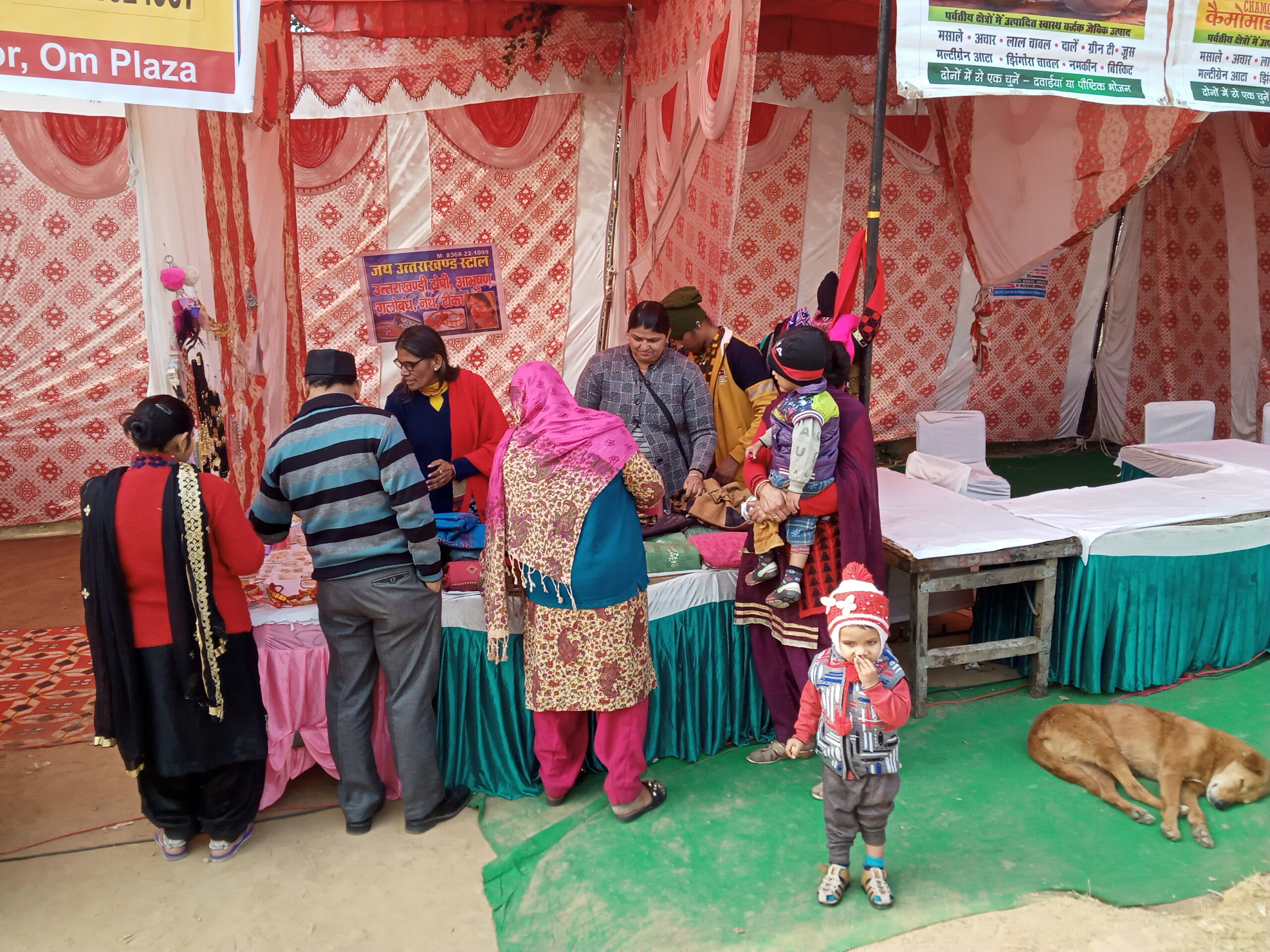 The Winter Carnival 2019-20 was a successful attempt at promoting entrepreneurship as it gave an opportunity to various Ayurveda, Jewellery, Cosmetics, Food and Medicine brands to promote their products among people.
Tathastu Talent Hunt in Winter Carnival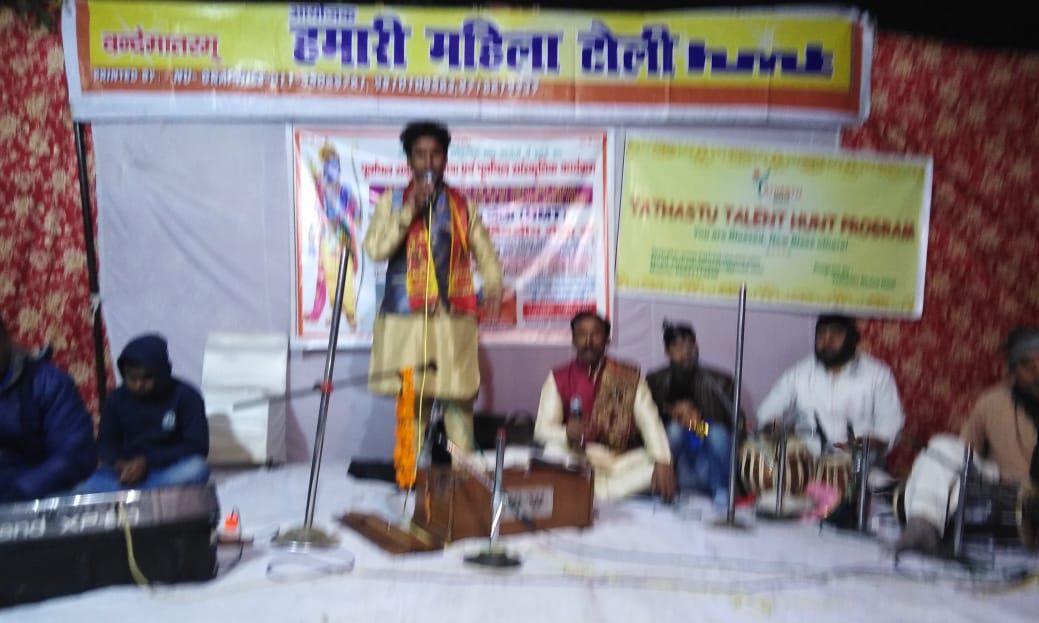 Tathastu bhava, following its motto of talent promotion organised a talent hunt event in singing, dancing and compering wherein the participants showcased their talent through their performances. Various groups and solo participants were there. Best performances were rewarded with pre-decided prizes and complementary future coaching or guidance required to enhance their talent further. Tathastu Bhava always encourages good dancers and singers and is always willing to help those in need.
Mr. Jitendra Kothari, founder of Tathastu Bhava expressed his heartfelt gratitude to Mr. Sanjay and Mr. Arun Mishra for their constant support.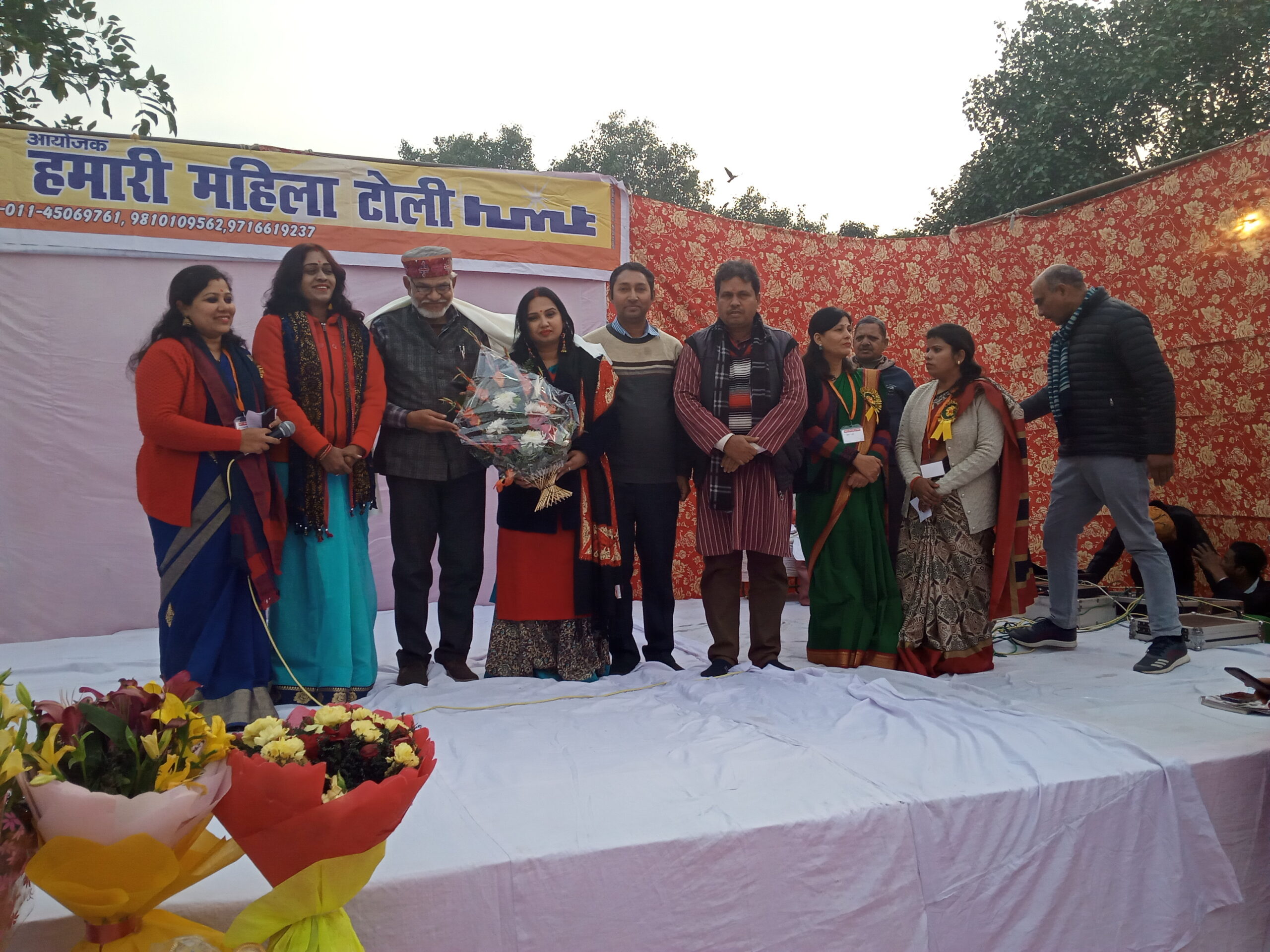 With great aims and objectives, Tathastu Bhava gives a strong message of solution for society in terms of betterment of less and underprivileged who are in need of attention and deserve help, guidance and adequate platform. Our mission will strengthen their needs in all walks of life. Big thanks to Bikaji Foods International Ltd from all the members, management and volunteers of Tathastu Bhava.