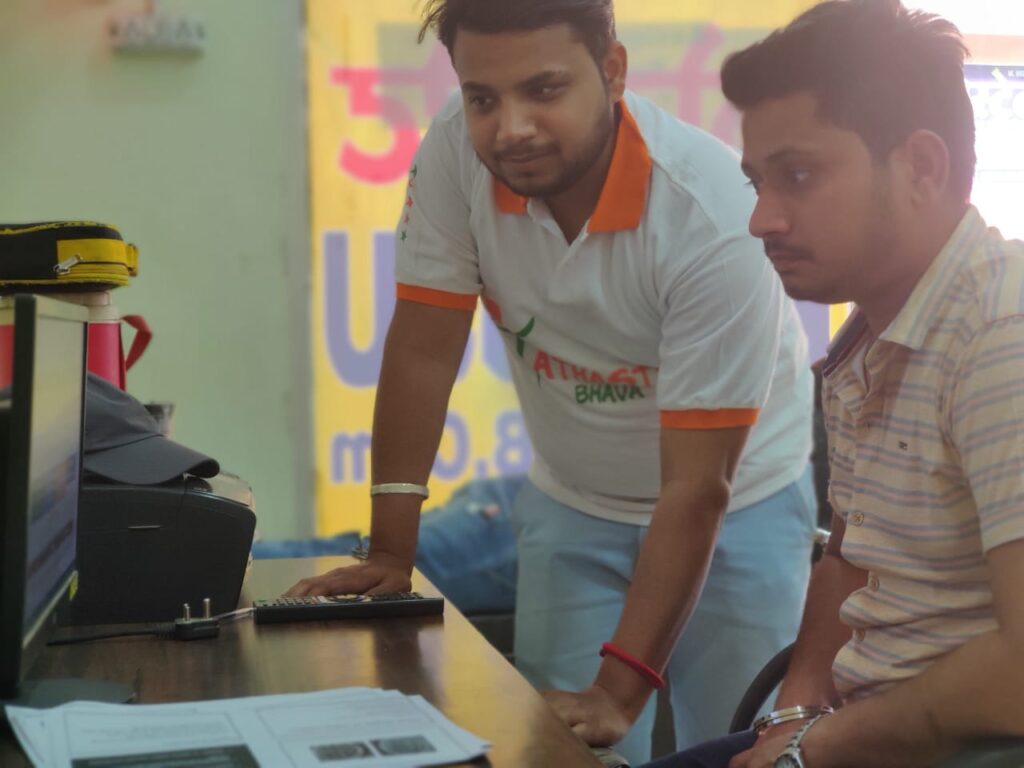 SKILL DEVELOPMENT : Computers play a pivotal role in the modern world, and even the most basic jobs involve technology and computers. Students who use computers have shown better performance in higher studies and in their jobs as well. There are various computer skills which make a person industry-ready. Basic computer learning is a must-have in todays' fast paced digital world.
Teaching students how to use computers opens innumerable career possibilities for them, and classes based on computer education can provide more specialized training. However, there are many students who do not have access to basic computer learning due to lack of resources, awareness, sometimes even hesitation stemming from lack of proficiency in language or knowledge.
Tathastu Bhava works hard in creating awareness in slums or technologically backward areas about need, benefits and scope of computer education. Classes are conducted in collaboration with some institute, college or by Tathastu volunteers. Volunteers from Hisar conducted a basic computer learning camp in May in order to make educated people more industry ready.
VOCATIONAL TRAINING IN HISAR BRANCH
Tathastu Bhava always believes in training underprivileged in a way which may help them boost their confidence and earning as well. Thus, a training camp was organised by the Hisar team in Haryana where underprivileged and interested youth were trained for hair cutting and females for beautician course. Such initiatives give exposure to the needy, make them confident, provide proper guidance and generate a helping hand in the family. A 15-day training camp was organised in Rishi Nagar, Hisar.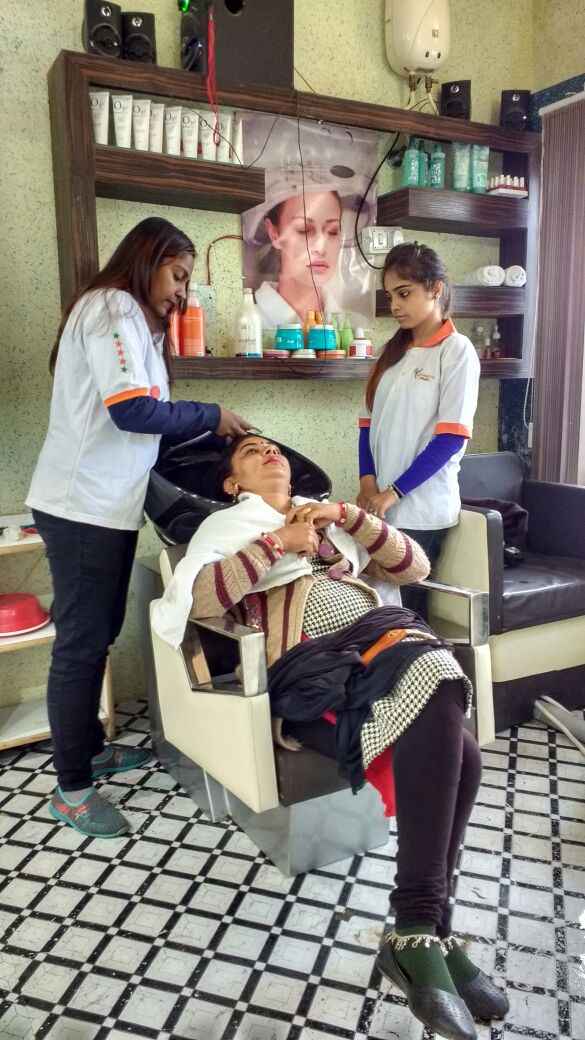 Hisar team membars
Aman Sharma [ Branch Head ]
 Chandrakant
Vivek Balhara
Rajat Kashap
Kamal Beniwal
Deepak Bisnoi
Rohtash Godara
Sahil Khurana
Lalit Kumar
Vikas Kumar
Uday Singh